My Films, Beginning with the Most Recent
Click next to each poster for synopsis, director's statements, awards, and viewing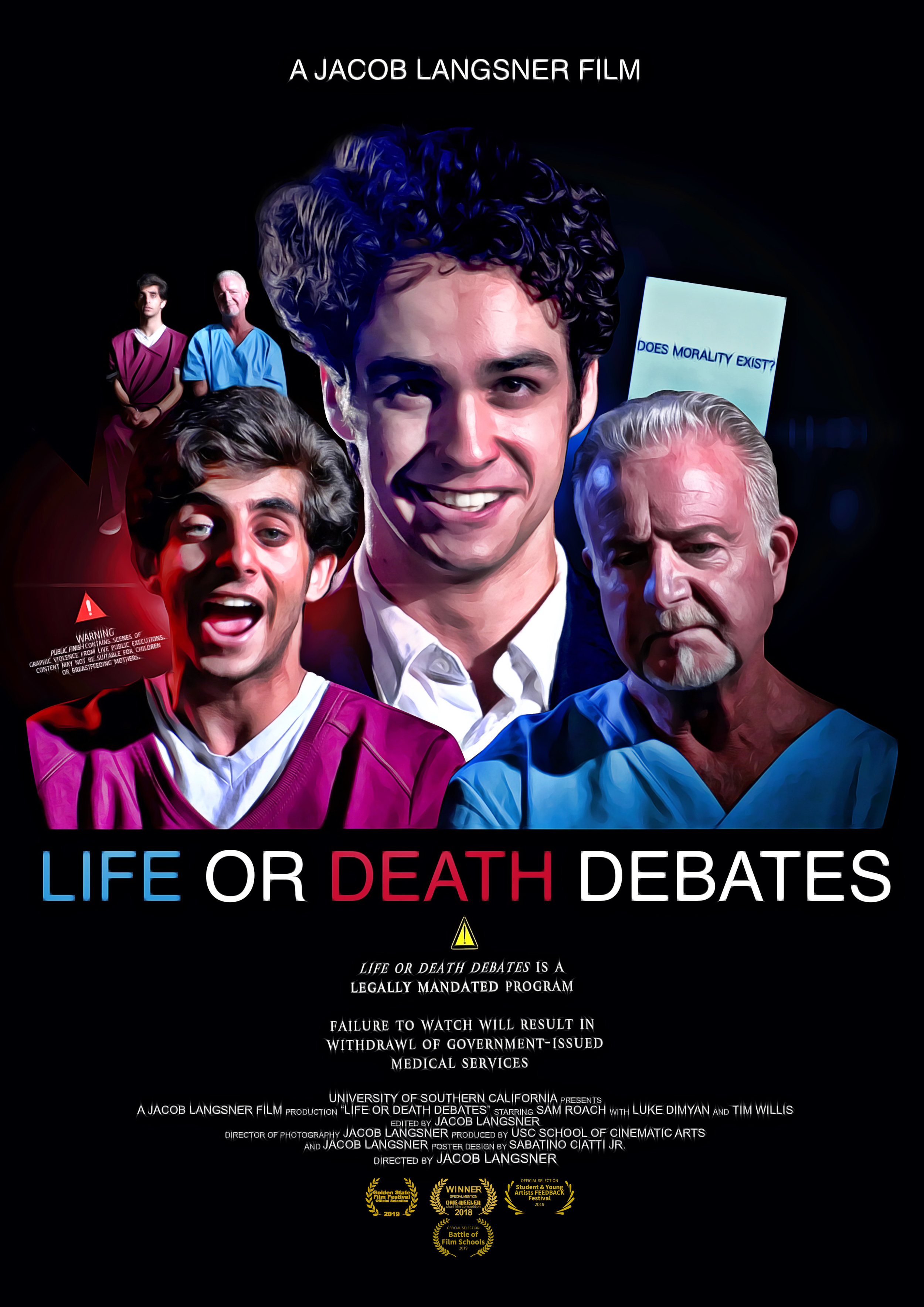 (dystopian drama)
Let's give out a second chance.
(Drama / comedy)
This is your chance to truly get to know Dog.
His story is unspeakable.
(drama)
This is the way the world ends: with a bang...and a whimper.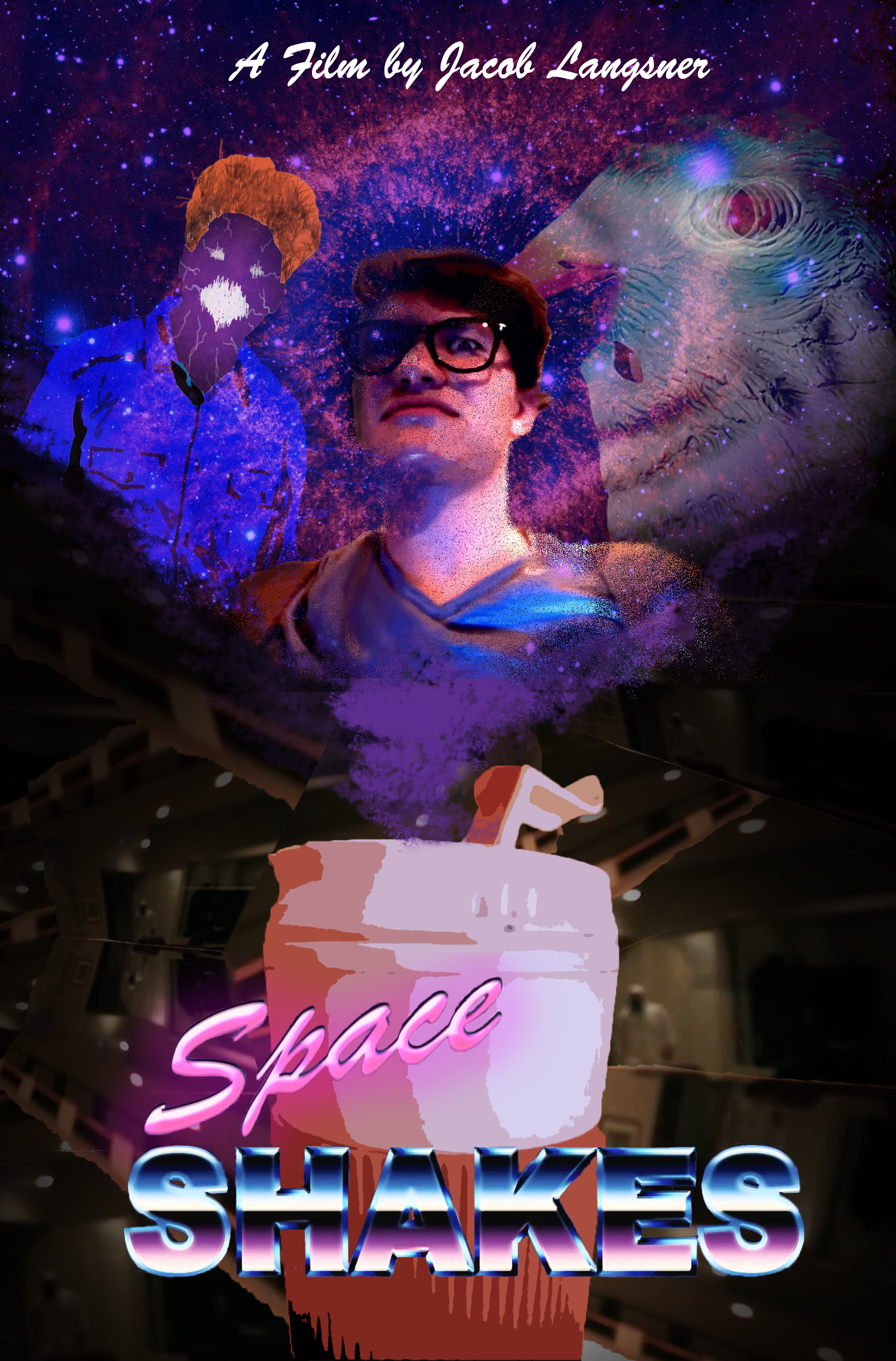 (comedy)
Take a sip. Then, take flight.
(drama)
Two US Marines struggle as the pawns in a German prison experiment.
(dark comedy)
The path to vengeance isn't always straight.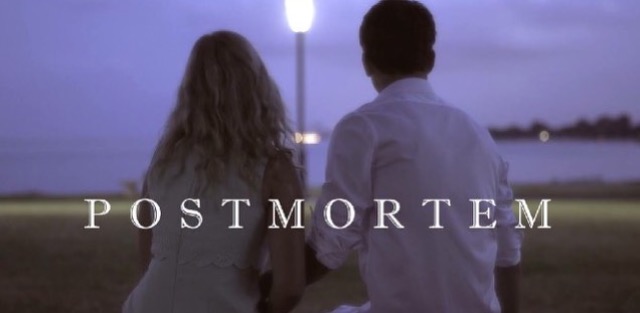 (dark romantic comedy)
What would you do with your last two minutes?
(drama)
A teenage odyssey through the five stages of grief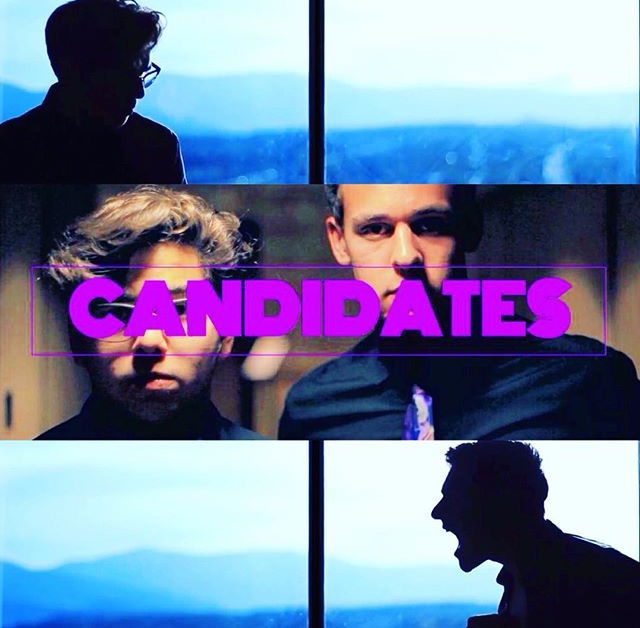 (drama)
Our next leader could be our greatest...or our last.
(romance)
Yesterday, he kissed her. Today, the only thing left is tracks.