A New Perspective
I participated in my first experimental video class during winter quarter at Stanford. By breaking from the conventional narrative mold, my perspective on art—on what could and should be considered artistic—acquired a breadth I had never considered. The introduction to methods that affronted convention helped me to begin refining my own voice. My art became louder, bolder, more honest, and more of myself. I'm excited to continue building in uncharted territory.
CLICK NEXT TO EACH POSTER FOR VIEWING and more information
A love letter to the power of film
The way you learned was wrong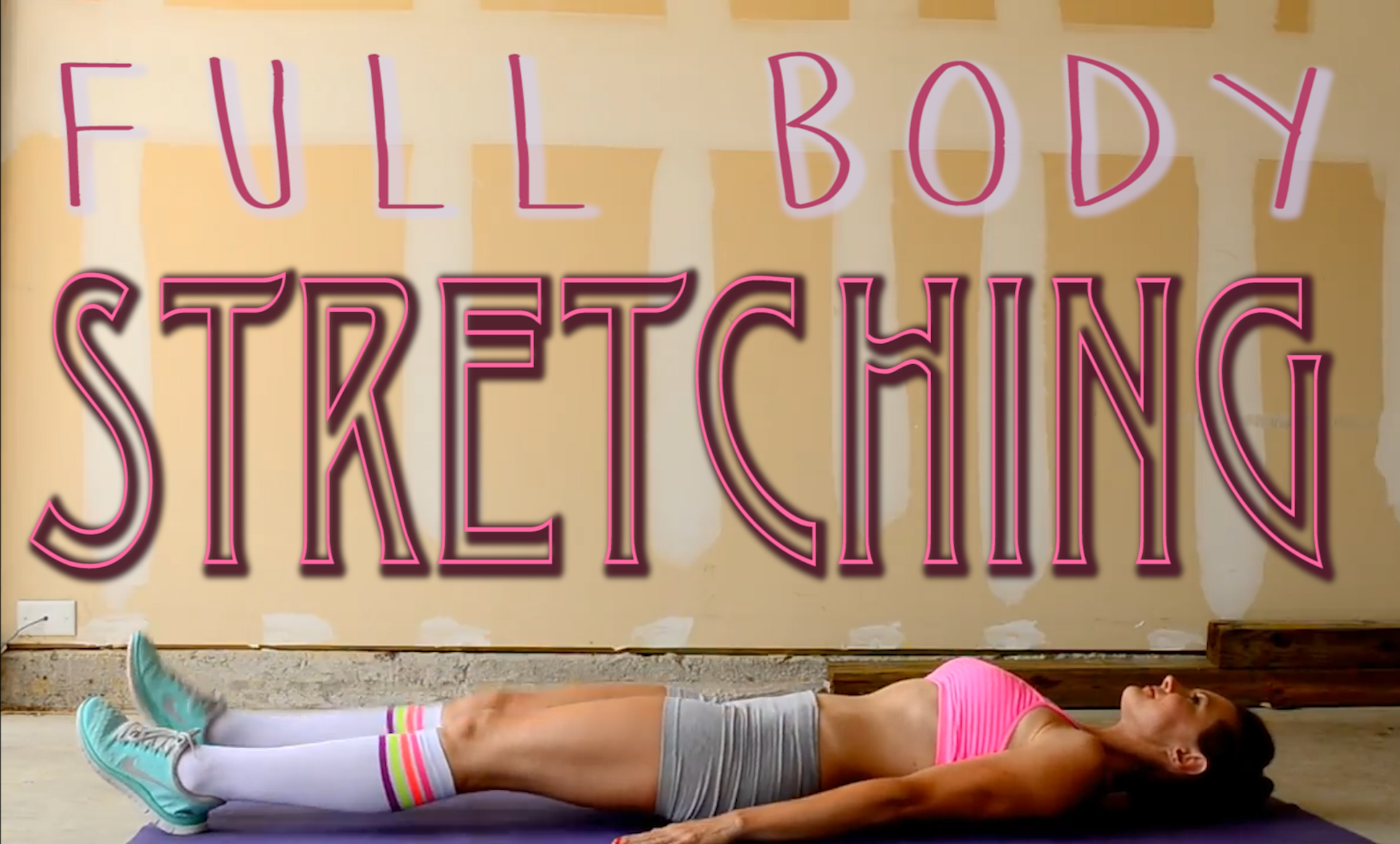 Take a deep breath. Relax.
It's the little things that get to you.